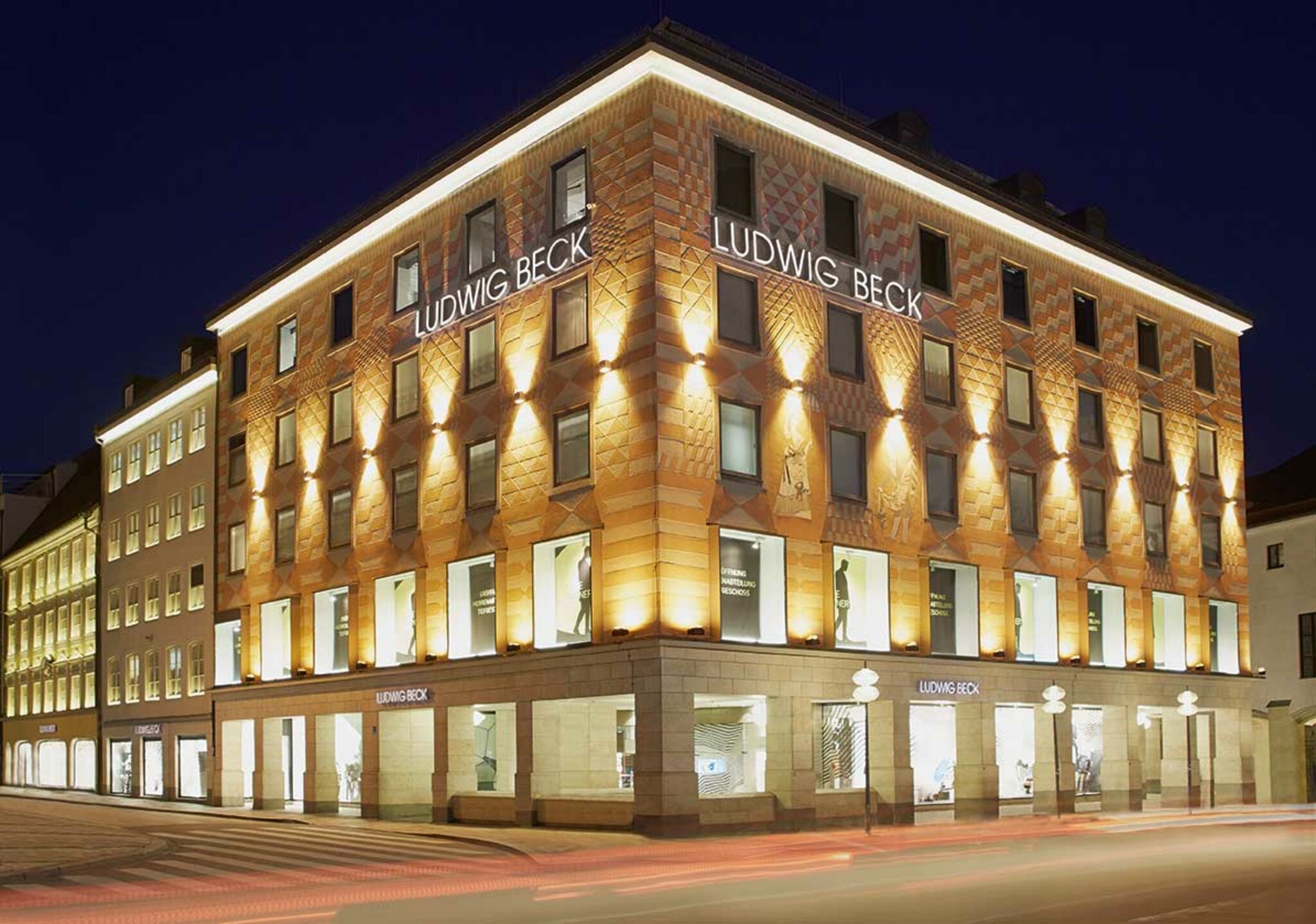 Located on Marienplatz in the centre of Munich, LUDWIG BECK is known as the shopping paradise that satisfies the heart's desires of local residents, visitors from the region and from all over the world.
Store of the Senses
Hear, see, smell, taste, touch - our five senses allow us to perceive of our surroundings; the rustling of the pages of a book as they slip through our fingers, the different shades of colour in a piece of fabric, the delicate scent of a candle, the flavour of fresh coffee, or the softness of a cashmere cardigan.
At LUDWIG BECK, seven floors are devoted to fashion, beauty and lifestyle, allowing you to discover something new every time you visit. Dive in and discover the unique experience of shopping at the Store of the Senses.
We look forward to seeing you at LUDWIG BECK!